Roaring Fork Realty Brokers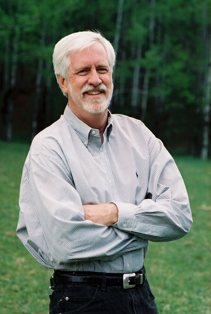 Jack Gausnell, GRI, ePRO, CNE
Broker/Owner

Jack has an extensive background in both real estate and information technology (IT). Jack was brought up in a real estate family. Both Jack's parents were real estate professionals. His father was the founder of a large real estate agency as well as the president of the Real Estate Board in Kansas City. Jack obtained his first real estate license when he was only twenty years old. Jack also began his career in the information technology industry in his twenties. During his career in the computer industry he held titles such as Vice President of Sales and Managing Director of Europe for two of the industry's leading multi-national corporations.

In 1996, Jack moved from Europe to the Roaring Fork Valley and began focusing his energy on real estate as a broker for the Roaring Fork Valley's largest real estate agency. In the late nineties, Jack received his Graduate Realtor Institute (GRI) certificate and recently he received his ePRO and Certified Negotiation Expert certificate. Jack's thirty plus years experience in sales and marketing management makes him uniquely suited to representing buyers and sellers in a highly professional manner.
jgausnell@roaringforkrealty.com
970 309 3620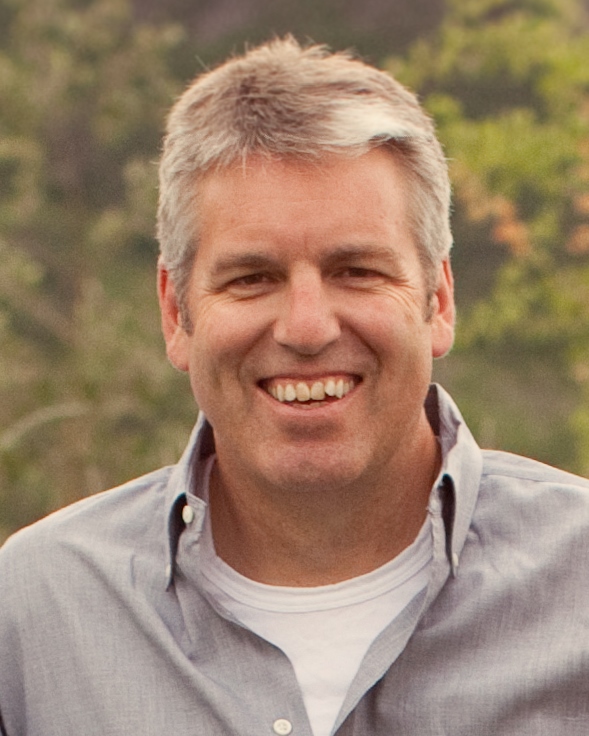 Tim Belinski

Senior Broker Associate
Tim Belinski brings a wealth of residential and commercial real estate experience to Roaring Fork Realty. Tim is known for overseeing quality "community-creator" real estate projects which include Aspen's Obermeyer Place and Willits Town Center in Basalt. While actively developing real estate in the vicinity, Tim handles real estate brokerage and transaction work, commercial leasing, and development services. Tim has led complex mixed use projects and has the proven expertise in owner/tenant dealings, sales transactions, and the full slate of development, planning, and property management services. Tim's background includes being a CPA with a national accounting firm and CFO of local skiwear company, Sport Obermeyer. He has served on the board of trustees of Aspen Valley Ski and Snowboard Club, Valley View Hospital, and Basalt's Art Base Community Art Center, and Chamber of Commerce. Tim's wife, Charla, is the Associate Pastor at Snowmass Chapel and formerly served on the Aspen School Board and various other non-profit boards
tbelinski@RoaringForkRealty.com
970 274 4711