Roaring Fork Realty Brokers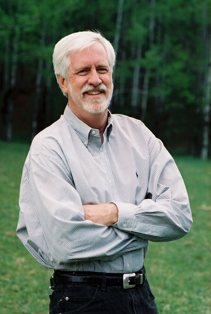 Jack Gausnell, GRI, ePRO, CNE
Broker/Owner

Jack has an extensive background in both real estate and information technology (IT). Jack was brought up in a real estate family. Both Jack's parents were real estate professionals. His father was the founder of a large real estate agency as well as the president of the Real Estate Board in Kansas City. Jack obtained his first real estate license when he was only twenty years old. Jack also began his career in the information technology industry in his twenties. During his career in the computer industry he held titles such as Vice President of Sales and Managing Director of Europe for two of the industry's leading multi-national corporations.

In 1996, Jack moved from Europe to the Roaring Fork Valley and began focusing his energy on real estate as a broker for the Roaring Fork Valley's largest real estate agency. In the late nineties, Jack received his Graduate Realtor Institute (GRI) certificate and recently he received his ePRO and Certified Negotiation Expert certificate. Jack's thirty plus years experience in sales and marketing management makes him uniquely suited to representing buyers and sellers in a highly professional manner.
jgausnell@roaringforkrealty.com
970 309 3620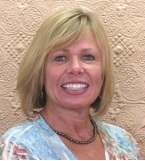 Christie Leonard, GRI ABR REO Specialist
Broker Associate

Christie Leonard has lived in the Roaring Fork Valley for twenty-five years, seventeen of which have been dedicated to real estate sales. Christie has an positive upbeat personality and loves people. She is a consumate professional and stays that way by actively pursuing her continuing education. She is married to Rock Leonard, one of the Roaring Fork Valley's premier builders, so she understands real estate from the ground up. She has two grown children, Lindsay and James, so she understands what a great place the Roaring Fork Valley is for raising children as well as the available educational systems. It is no wonder so many people trust Christie with all of their real estate needs whether buying, selling, or investing.
cleonard@sopris.net
970 948 3684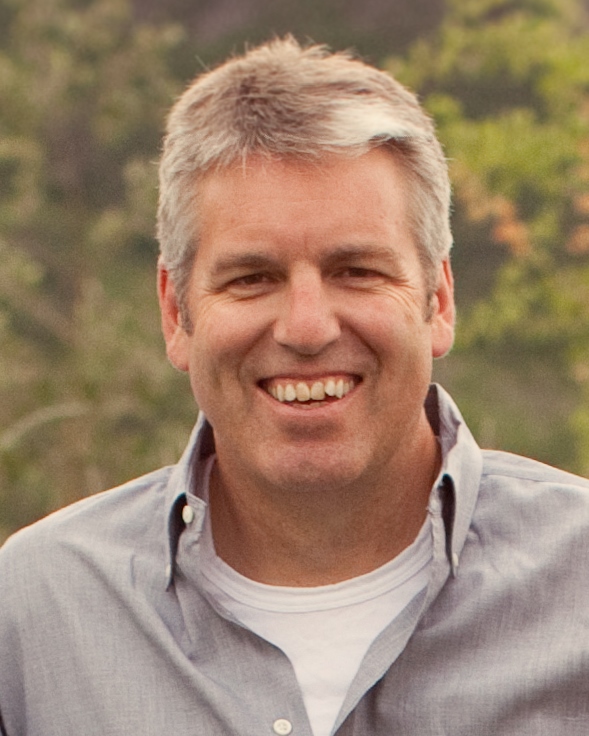 Tim Belinski
Broker Associate
Tim Belinski brings a wealth of residential and commercial real estate experience to Roaring Fork Realty. Tim is known for overseeing quality "community" real estate projects which include Aspen's Obermeyer Place and Willits Town Center in Basalt. While actively developing real estate in the vicinity, Tim handles real estate brokerage and transaction work, commercial leasing, and development services. Tim has led complex mixed use projects and has the proven expertise in owner/tenant dealings, sales transactions, and the full slate of development, planning, and property management services. Tim has been a CPA with a national accounting firm and CFO of local skiwear company, Sport Obermeyer. He has served on the board of trustees of Aspen Valley Ski and Snowboard Club, Valley View Hospital, and Basalt's Wyly Community Art Center. Tim's wife, Charla, is the Director of Youth and Family Programs for Snowmass Chapel and serves on the Aspen School Board.
tbelinski@RoaringForkRealty.com
970 274 4711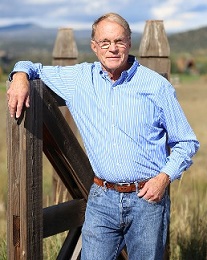 Frank McSwain
Associate Broker
Frank and his wife, Rosie, have lived in the valley since 1999, and been an active and involved couple in the community and various organizations. Frank established and built the foundation for Valley View Hospital. He directed the efforts to raise the funds to build the Heart Center and the Calaway-Young Cancer Center.
He is a graduate of the University of North Carolina and received his MBA from the Kellogg School at Northwestern University. Frank spent 5 years in the U.S. NAVY as an officer in the Supply Corps. Most of his business career was spent as packaging industry executive.
Frank and Rose are fortunate to have all three of their children and their spouses here in Colorado plus 6 grandchildren and most of them live here in the Roaring Fork Valley.
For activities Frank is committed to being fit and working out. He enjoys running, biking, skiing and golf, but his first love is his wife, Rosie!
fmcswain@roaringforkrealty.com
970 948 3469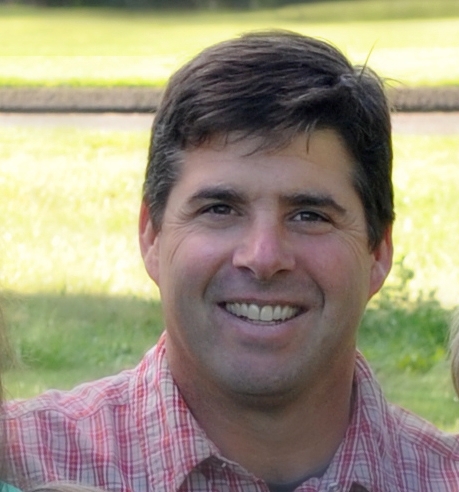 Todd Cerrone
Broker Associate
Todd has been involved in the Roaring Fork Valley's real estate industry since 1993 as a contractor and builder. Todd expanded his career into the real estate business by combining realty with the unique perspective of a hands-on builder. In addition to selling or finding the unique property that is just right for his clients, he can also offer insights to his customers on new construction options, existing building structure, remodel potential, etc. Todd has always prided himself on his reputation amongst his customers as being highly trustworthy and dependable, known for listening closely to his customers desires, being respectful of his customers' valuable time and always communicating openly, honestly and efficiently.
Todd lives in Carbondale with his wife, Anne, and his two young sons, Hank and Gus. Todd loves the outdoors - golf, alpine skiing, hiking, camping, and spending time near the water (after spending his summers as a youth on lakes in upstate New York). Todd also coaches soccer for his son's U8 soccer team in Carbondale, volunteers for a local non-profit organization and is always working on the next "fixer-upper" project for his home.
tcerrone@RoaringForkRealty.com
970 948 3695